We here at HuffPost Taste are not ones to mess with breakfast. We love every last artery-clogging dish. The bacon, the sausage, the pancakes and French toast, it's all just so perfect. We're smitten with jelly donuts. We would be lost without our chicken and waffles. And a breakfast without at least the option of biscuits and gravy would just be downright confusing.
But we have to be honest here. Some of the foods we eat for breakfast aren't exactly breakfast foods -- they're dessert. Muffins? Those are just cupcakes without frosting. Cinnamon Rolls? We've eaten desserts with less butter and sugar in them. While we're more than happy to eat stuffed French toast for breakfast, we think it's time to call a spade a spade.
Here at 14 uber-rich breakfast recipes that should be considered dessert:
4.) Nutella Swirl Muffins Chocolate-flavored anything is technically dessert.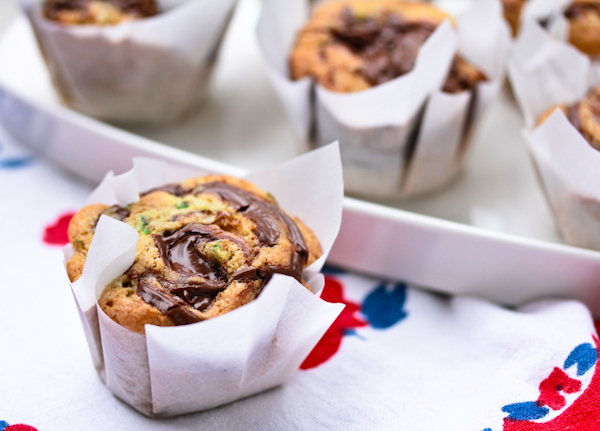 Photo credit: A Spicy Perspective
14.) Caramelized Pear Dutch Baby A really big panCAKE.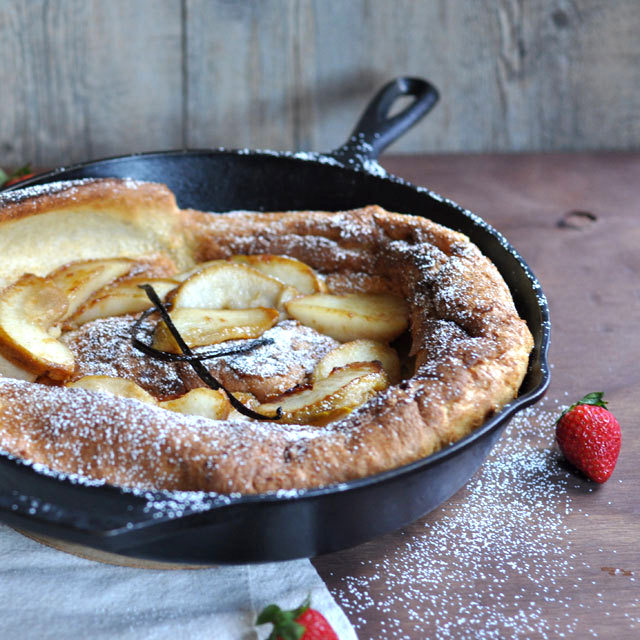 Photo credit: Turntable Kitchen